47-year old son killed by his parents for being single.
Everybody has a right to freedom, to decision making on how to live their lives. But , parents in this generation has put unnecessary pressure on their children to get married at a certain age. Rather than getting married in hurry just to please the parents and then marry the long person it's rather to take your time. Marriage isn't about a certain age is about getting someone who would stick with you till death.
Something that most parents don't understand is, getting married is easy but getting the right partner for marriage is the trick.
Iranian family kills 47-year old son over his unmarries status ; the father says ," my son was harassing us, our lives were at stake. His mother and I decided to get rid of him so that we would not loose our reputation." Reports India today.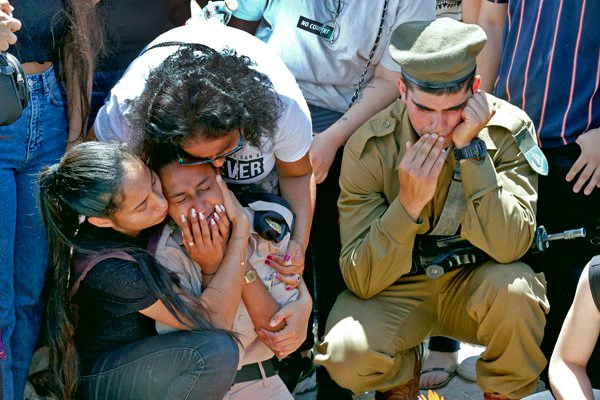 The man was a film director and as the family claimed the man showed no signs of having a family anytime.
It wasn't necessary to just get rid of your son just coz of marriage.
@sambazanews.com
Follow on Instagram @ ms_sambaza