Aircraft crash and kills a 25year old student pilot.
A 25 year old student pilot has been reported dead on Wednesday 26,2021 after being involved in aircraft crash. The pilot student was studying aviation at First Aviation Academy in Subic.
The airplane P-2010 [C8230] crashed today in Bauang , Philippine.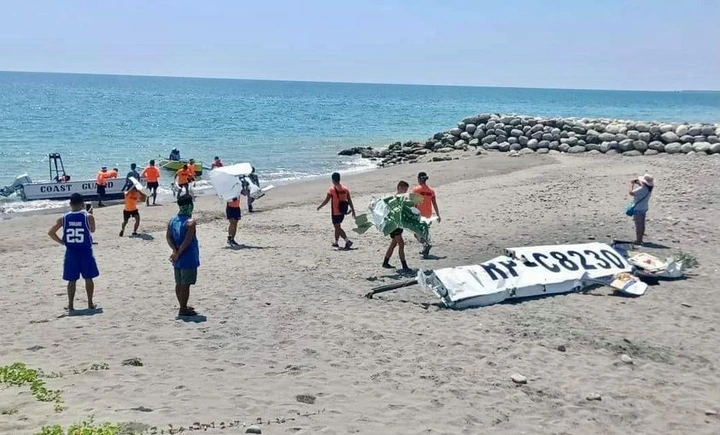 The accident was confirmed by the Civil aviation authority of Philippine.
Speaking after the incident, the Civil Aviation Authority revealed that they have appointed the Aircraft Accident Investigation and Inquiry Board Investigations who have already been dispatched to determine the cause of the accident.
Per its flights . the flight departed Iba airport in Zambales , en route La Union and Lingayen airport, before it return to Iba.
@sambazanews.com
follow on Instagram @ ms_sambaza