"Mr. Right does not exist," Andrew Kibe advices women.
Controversial radio presenter Andrew Kibe has returned to give advice to the women. Kibe is known for his sensitive comments that do not value relationships and marriage. He has always opposed the relationship mentioned many times saying they do not believe.
In an interview with Y254 TV, Andrew Kibe said women should take advantage of the rare opportunities they have from men who reach out to them. He went on to reveal that female dreams are a man who was raised in the Hollywood industry and they say he is Mr. Right. According to him, Mr. Justice does not exist.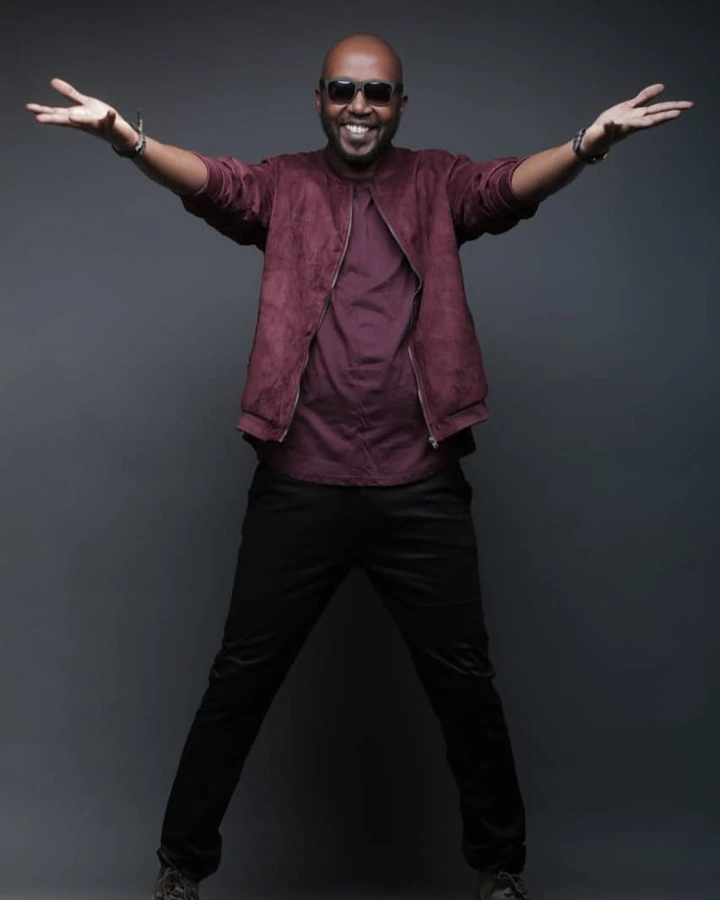 "When you say Mr. Right, you mean you want someone who is emotional, who has money and who goes to the gym all the time. These are three different types of men that you force to be one and that will never happen. Select what is available. and use it well, "said Andrew Kibe.