Another Mountain erupts in Italy after Mt. Nyiragongo.
Saturday eruption in Congo Goma city of Mt. Nyiragongo left 15 dead and over 170 children missing.
It has also left others homeless including the Congo musician Fisecoze Bears .
Last night Mt. Etna in Italy left so many in standstill after showing signs of eruption.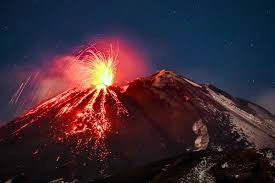 Mount Etna is located in the Sicily Region and last showed signs of eruption in 1986 and 1999. It is one of the active volcanoes in Italy , The mountain had exhibited signs of eruption before finally erupting yesterday night .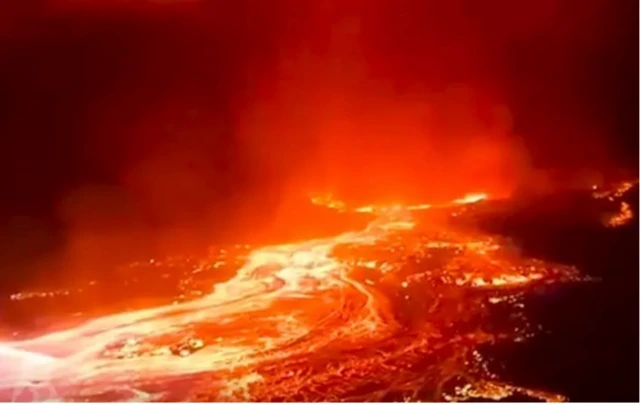 Mount Etna has been a great tourist attraction site for hiking.
According to residents, explosions were heard yesterday night as lava was flying high.
It's yet unclear whether there is anyone who is hurt or missing or any properties destroyed.
@sambazanews.com
follow on Instagram @ ms_sambaza