Bebe Rexha says she failed to fix the feud between Dua Lipa and Rita Ora.
American singer and son writer Bebe Rexha says she doesn't think that the dispute between her two friends, Dua Lipa and Rita Ora will ever end. Dua 25, Rita 3o have been having a secret feud for the last two years. Bebe ,31, hoped to get the two in studio which would help reconcile them.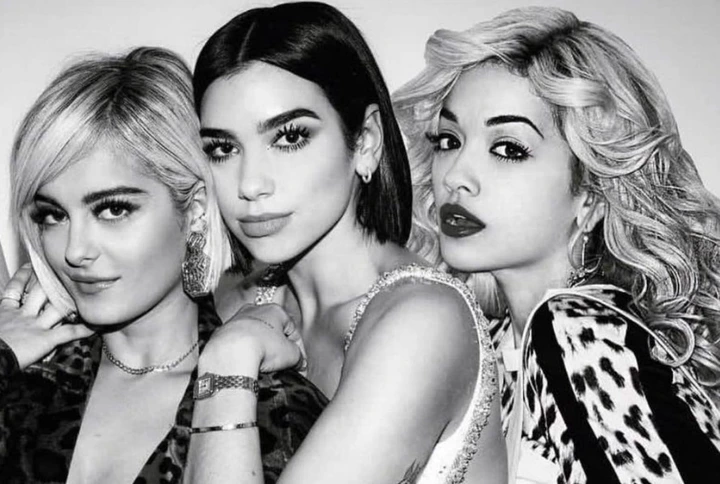 The 'meant to be' hitmaker released her second album better mistakes yesterday with one song missing from it which featured Ava Max , Dua Lipa and Rita Ora.
In an interview yesterday she said, " I have really tried to be a peace keeper and bring the girl together. For me I would love to do something together but I'm not sure that will ever happen. And I won't say anymore about that."
Both Dua and Rita have Kosovan heritage and attended same school together . It is hinted that their rivalry could be because of the comparison made between them in the industry.
" It is weird because I know how it is to be a girl and sometimes can be competitive. I'm not even talking about me, Ava , Dua or Rita. I'm just talking about females in general." Said Bebe.
@sambaznews.com