JUST IN; Chitembwe , ODM member, is dead.
The Orange Democratic Movement is in a state of disarray today after hearing news from one of its members, Elder Hassan Chitembe Bundu. ODM through its official Twitter account informed Kenyans of the news saying it was a staunch and staunch supporter of the party.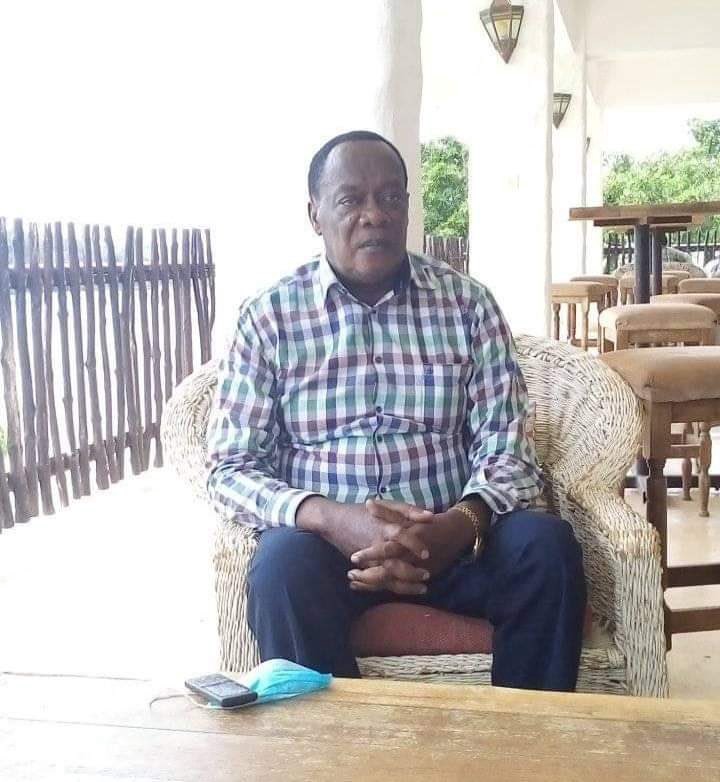 "Since the inception of the party, Mzee Hassan Chitembwe Bundu has been an unwavering member of the movement and one of the biggest supporters of our party leader SE @RailaOdinga. Tonight he bowed down from all over the world to have his maker. We have lost a strong link. "He wrote ODM.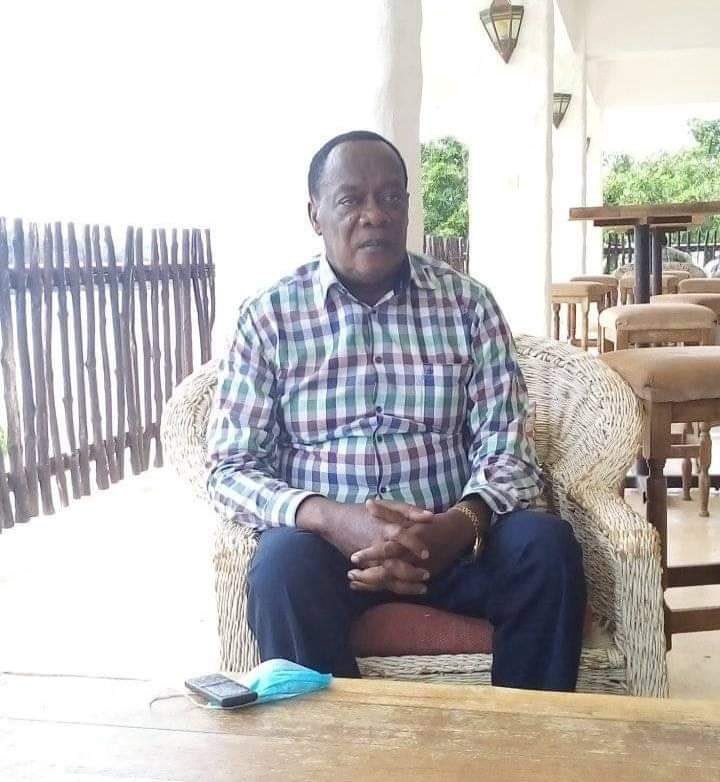 It broke the hearts of many ODM members and many of them praised him as a good man who had the interests of other Kenyans in his heart. Here is a message of praise.
Timothy Mutheki: I'm sure someone will tweet … "He called me before his premature death"
Ray Barasa: What? Is it whom I saw during a legal interview Chitembwe's father or brother, the post of chief justice?
Larry K: May his soul rest in eternal peace
sambazanews@gmail.com