Covid; New music released , title Coronavirus
Covid hit early last year and there have been so much going on in the world. Many have lost their lives, others their loved one not forgetting jobs. Artist have also felt the impact of the virus as most of entertainment places have been closed.
Quince LU has unveiled a new music by the tittle Coronavirus. The track has also featured artists like Jay Filly, who is part of my group 'OxiGang'.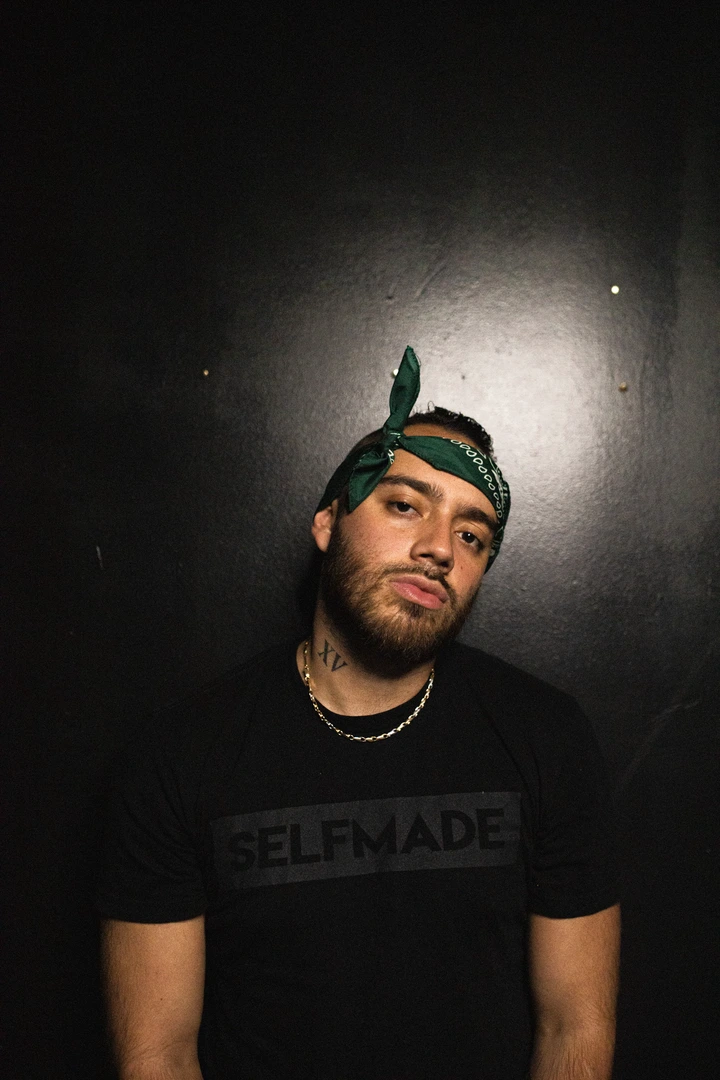 The track has been produced by Cxdy, who is part of the internet money collective, using clever wordplay and ambiguity in his bouncy new track.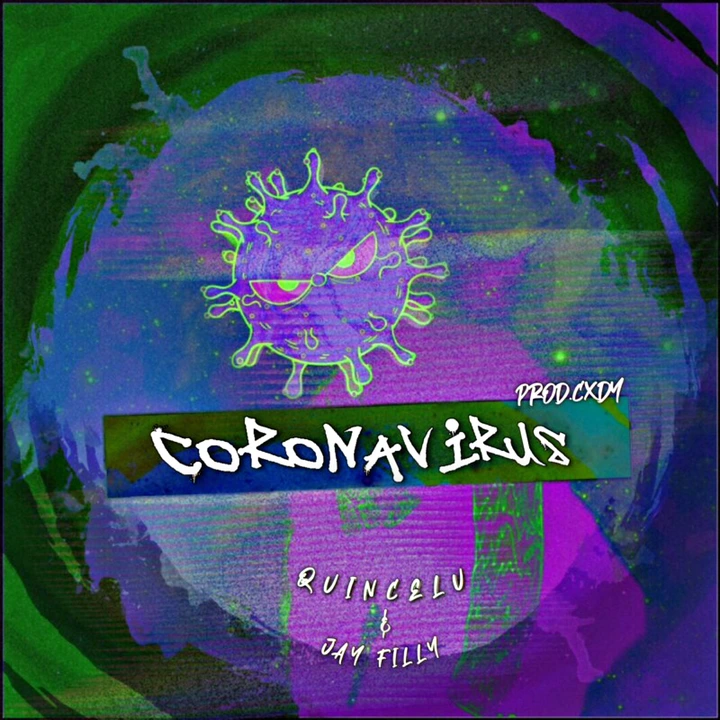 QuinceLu has again proven that he is the rap's most promising prospects. In the track QuinceLU is digging for answers, as he uses the Covid-19 pandemic as a metaphor for a person or situation which is unhealthy or dangerous.
The thumping bass beat is wrapped in a broody riffs and slink synth chords.
Furthermore, he states, " The idea of the song came from the Covid-19 pandemic. I put a spin to the term in relation to a person, situation or event that is toxic and must be avoided."
QuinceLU tracks have been ranking up to 90,000 streams on Spotify respectively. He is surely a talent that you don't want to miss.
Click here to watch the music video: https://youtu.be/8qMza4U1Bzg
You can leave a comment here after listening to the jam . Thank you.
@sambazanews.com