Cristiano Ronaldo hits 300M followers on Instagram.
Cristiano Ronaldo makes history as he is the first man to break record of 300 Million followers on Instagram. He has been the most followed celebrity for several years in a row now,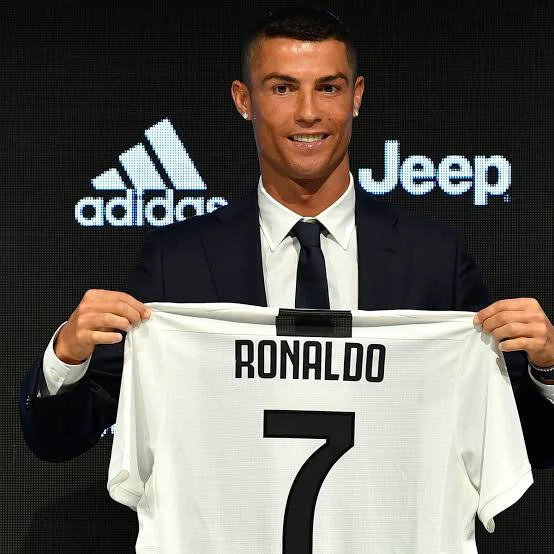 This interprets to a huge amount of earning through his Instagram account. Just by one post only he is paid nearly 1million dollar. He tops on the highly paid celebs on Instagram list.
This comes after yesterday, he was talk of town after he made Coca-Cola make a loss of about $4 billion just by removing Coca-Cola drinks from the interview desk and lifting a bottle of water up.
Just one man up making a huge move by removing one bottle and lifting another.