Details emerge 10 years later on who eliminated Samuel Wanjiru.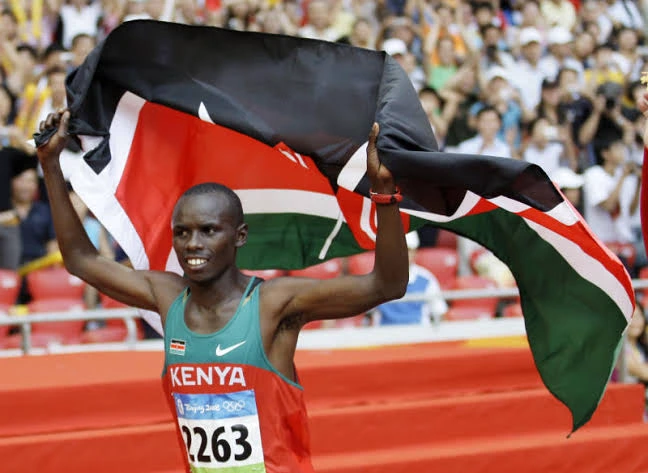 According to investigate reports released by standard on Thursday, it is now evident that Samuel Wanjiru did not commit suicide as the government claimed. Reports claim that his death was planned by his close friends who had internal links with trained killers.
Looking back. 16th May 2011, Kenyans were shocked by the death of the Marathon Record keeper. His body was found lying lifeless in his compound and in which the Government claimed to commit suicide.
Since then no one has ever revisited his books to know the actual truth on what happened that night before his death. This is despite the announcement by Mwai Kibaki government on delivering the truth within 21 days. And that is from May 2011.
Speaking to the standard Samuel Wanjiru's long-term friend, now the speaker of Nyandarua County , revealed this. He admitted that even thou Samuel lived a reckless life, after admitting that he could be called almost everyday from his friends. He also added that , Samuel's love life played a major role in his grave journey.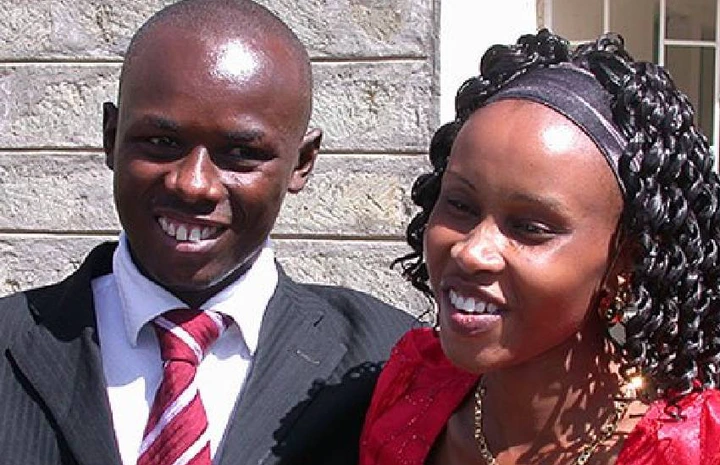 Also, Wahome has reported that Samuel was assassinated coz of his wealthy life. For instance, Wahome reported that days before Samuel's death, he had called asking him for some advice. Samuel was getting a lot of pressure from his family for marrying a second wife.
could it be really a well calculated death?
@sambazanews.com
Follow on Instagram @ms_sambaza