Diego Maradona death, 7 people charged with Homicide after shocking investigations.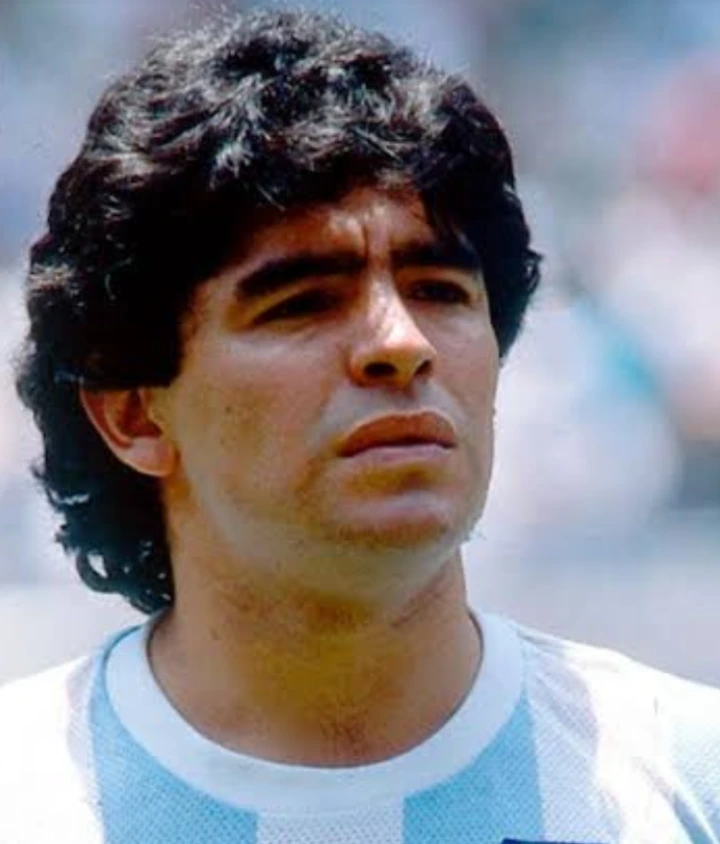 Maradona died back in November 2020 due to alleged heart attack and was buried at Argentina cemetery 1 week later. He passed two weeks after undergoing brain surgery. He was 60 years.
His family were not satisfied with the post-mortem results and suspected there was something fishy . Hence , it led to a special investigation into the situation.
Police in Argentina raided the house and private clinic where the surgery took place, days after the death, and clearly found enough evidence of criminal wrong doing.
According to ESPN , 7 people including Dr. Luque [ surgery doctor] have been charged with simple homicide with eventual intent.
According to the reports, Maradona received insufficient medical care. This simply means that the death of Maradona could have been evicted if the medical team performed their jobs correctly.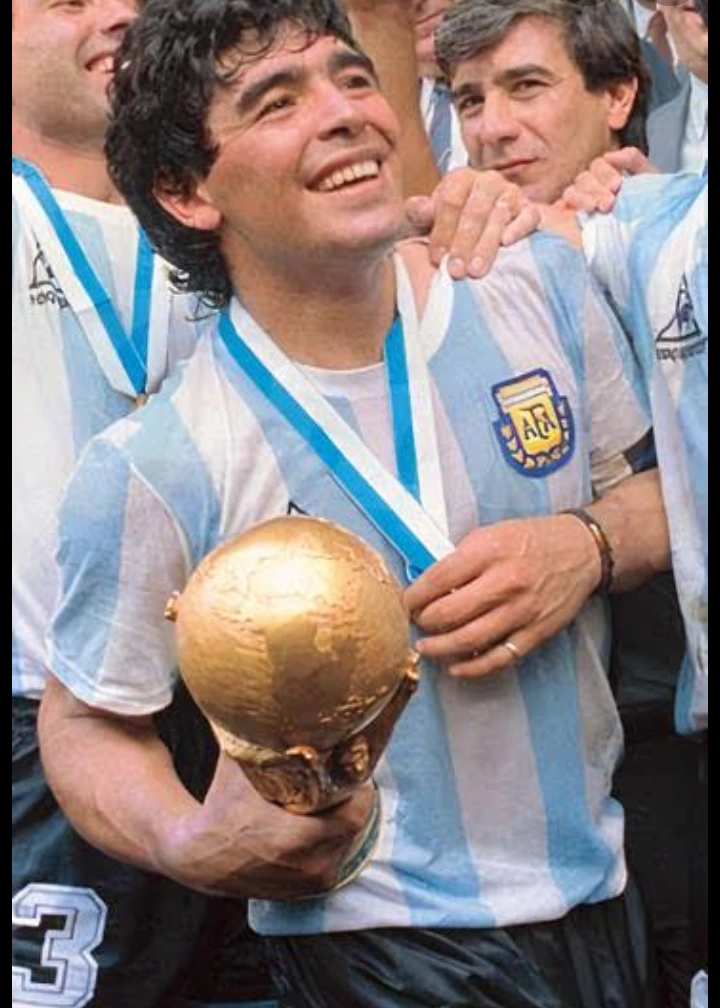 The case is scheduled to go infront of the judge on May 31.
@sambazanews.com
follow on Instagram @ ms_sambaza