Embarambamba makes a comeback weeks after the controversial video.
Comedian and musician Kisii Embarambamba has been out of fame for some time. The famous Kisii left the grid after a video showed him at a Nairobi club playing fire with a woman.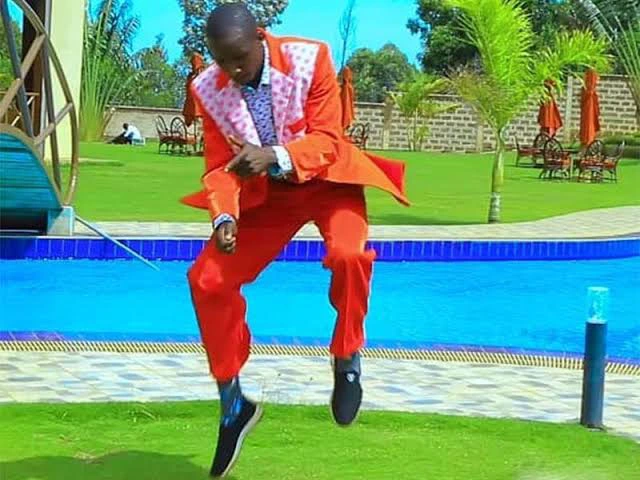 The musician is disgusted with his actions as he is known to be an gospel artist. Aliko has not been on the radar since the incident, but we have tracked down the artist and found out where he will be later.
The famous actor and musician will be in Kahawa Wendani district, in Kiambu County, next Sunday. The musician will perform at a club in the region.
This will be the musician's first show since his controversial video leaked on social media recently. We will let you know about his performance this Sunday when he performs at the Kisii Festival in Kahawa Wendani district.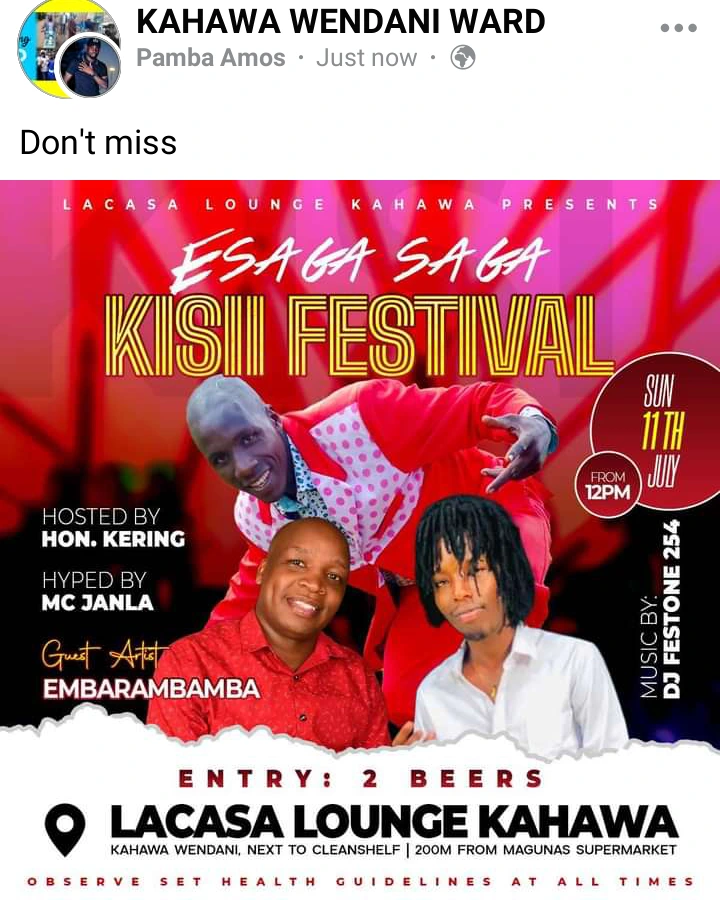 @sambazanews