Equity announces increase pf Excide duty to all loans.
Kenya's largest bank, Equity Bank has sent a sad message to its customers. The bank informed its members of the increase in interest rates on loans taken by the bank. A bank that offered an interest rate of 14% had to increase its interest rate to 20%.
This was done because of a new monetary policy that obliges all banks to increase the tariffs they pay to the tax authorities.
Dear Member, Following the promulgation of the 2021 Finance Act, all costs and commissions related to loans will be taxed at 20%, starting July 1, 2021. This is a message sent to members and also published on social media. account.
Equity becomes the first bank in Kenya to enforce the 2021. Finance Act. This was established after the treasury called for bankruptcy. In the financial budget, Ukur Yatani said the country was facing major challenges due to the crisis.
Taxes paid on bank loans will be used by the tax authorities to cover services provided by the government. To achieve the dream budget shared by parliament, Kenyans must be forced to pay more out of pocket to support it.
However, the cost of living is expected to increase. If all banks decided to apply this rule today, then make sure that no Kenyan will be able to meet its needs.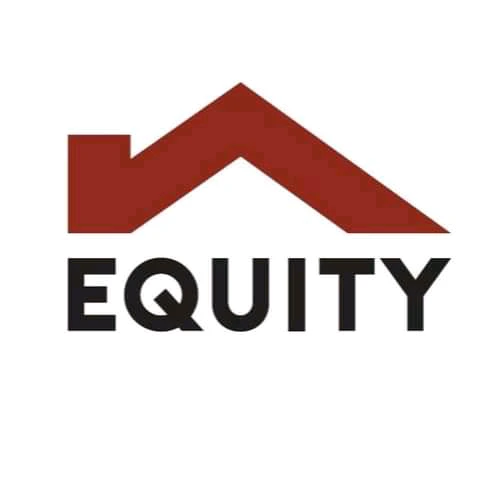 @sambazanews.