Form four student murders his disabled mother .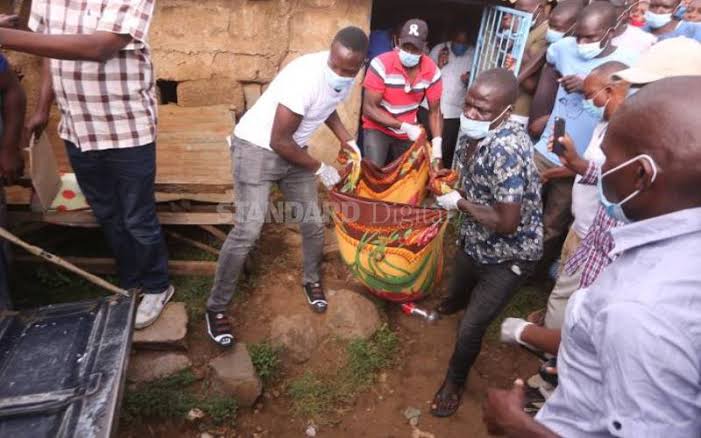 The Kibosho people were shocked and disbelieving after learning that a fourth grader had killed his mother. According to reliable sources, the student, whose name has not been released, killed his 62-year-old mother, Marietha Mushi, by stabbing him with a piece of cloth. He then hit her with heavy objects on her head and also removed her eyes from her buttocks.
Reports from investigators indicate that the student's mother had a disability in one of her arms. This problem prevented him from defending himself against murder
Police were able to apprehend the killer who was on the verge of escape. They arrested him and held him in custody for further questioning.
The body of the late Mushi was transported to a nearby mortuary when preparations for the funeral began. May his soul rest in eternal peace. That the student should be punished for repenting of his wrongdoing.
@sambazanews