Boy pleads to clean school compound to secure form one slot.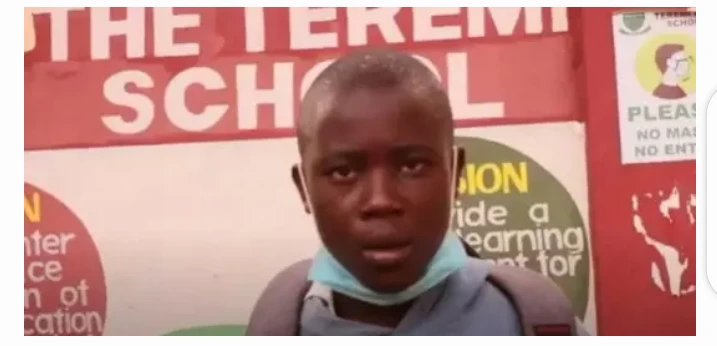 As the first year of admission drew to a close across the country and many first-timers began to study, feelings were felt at Teremi Boys' High School after Steven Napali pleaded with the school's management to allow him to clean the room and dining rooms. instead of fees.
The boy is an orphan with no immediate parent. He lost his mother in 2017 with his only hope, his grandmother on June 12, 2021, leaving him completely dead. His father, a former civil servant, has gone mad for unknown reasons. He once survived death after his father tried to drown him and his younger brother in the Nzoia River because of the family's difficult economic situation.
He went to Orrecc Orphanage School after despair and managed to score 355 out of 500 marks in KCPE 2020. This is where the boy fled after losing all his loved ones. Now the most surprising question for Napali is how he could get a place in the first form and his financial situation.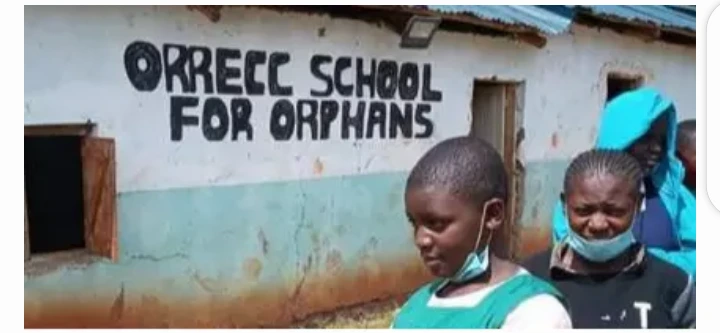 He decided to walk 14 kilometers from his village to Teremi Boys' High School in Bungoma and urged the school administration to allow him to clean the school grounds, dining halls and go to the garden instead of the fee.
"I can clean the school grounds, the dining room, weed the flowers and take care of the school garden if you accept me here." I'm totally disappointed and I can't now. As we speak, I have no one to call a parent. Napali spoke affectionately to the school administration.
The Napali story touched the entire Teremi Boys administration as well as staff and found space for the young man as they continued to raise money from supporters and NGOs to help the young man achieve academic dreams. Let us also join hands in praying that the young man will succeed in his endeavors. You can also contact Teremi Boys' High School to help the boy.
For now, don't forget to like the comments and follow the hottest copy.
sambazanews@gmail.com