German lover leaves his Kenyan girlfriend oozing blood from nose and mouth after quarrelling.
Kenyan authorities have launched a manhunt for German national, after a woman was found dead and raped in sheet in an apartment they were sharing.
The 58 years old German National, who is suspected to be the boyfriend was seen leaving the apartment on Thursday 5pm with luggage's. Krabbe Dietter Gunther is said to have fought with Cynthia Anyango Otieno on Wednesday.
Curious neighbors peeped through the window after Cynthia failed to show up and saw her lying on the floor wrapped with sheets. They called the police and upon arrival blood was still oozing from nose and mouth.
A thorough search was done in their Mdomodoni kwa Chief area of Mtwapa in Mombasa county apartment. An identification card was found of the boyfriend who is currently on the run.
Police are on the look of Gunther for further questioning.
"Blood was still oozing from the nose and mouth when we found it. We are looking for Gunther for further questioning." said Wako , the area police boss. He also added that the body had injuries at the back of the neck and head.
We just hope justice will be found.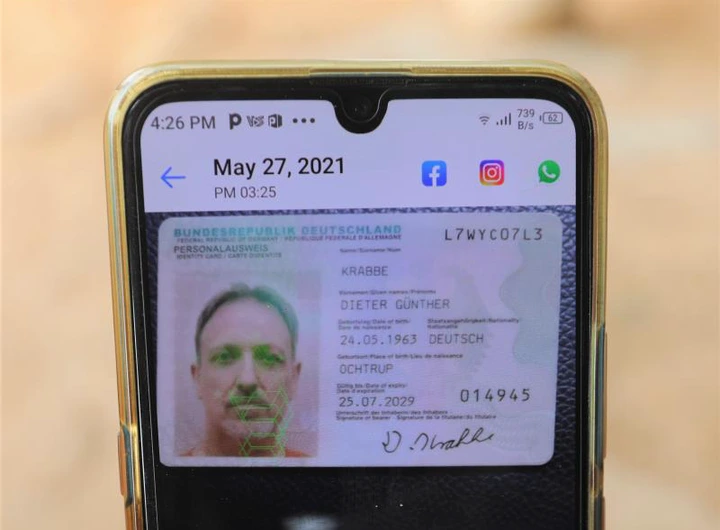 @sambazanews.com
follow me on Instagram @ms_sambaza