History made as Villareal wins first ever European Trophy.
Spanish side Villareal FC made history not only by defeating England giants Manchester United but also winning their first every European Trophy. They did the unexpected as many fans and football analyst said that their oponent were the favorites one to win.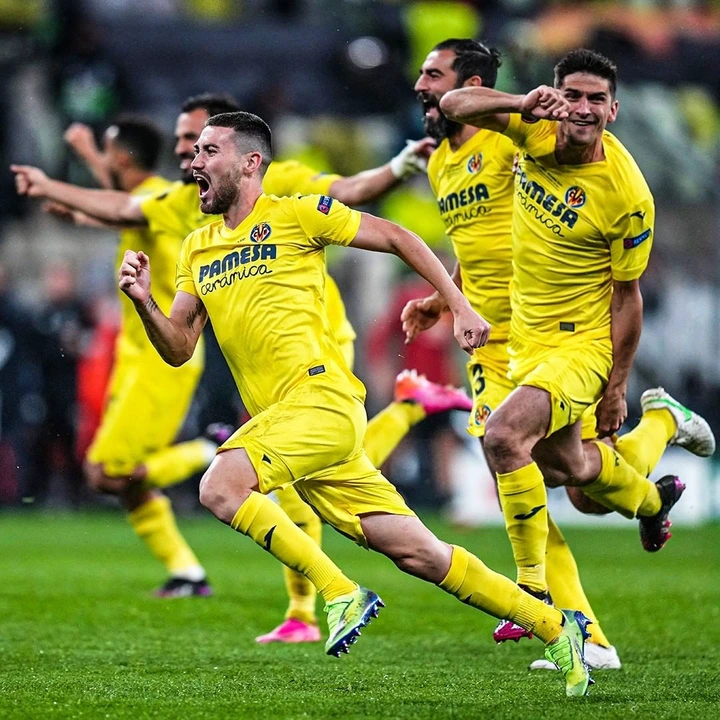 They played a high class game of attacking with pressure and defending well. In the first half Moreno put them infront with one goal but Manchester equalized in the second half. The game ended on level terms and decided on penalties. Their goalkeeper was the hero of the night has he managed to save one penalty marking 11-10.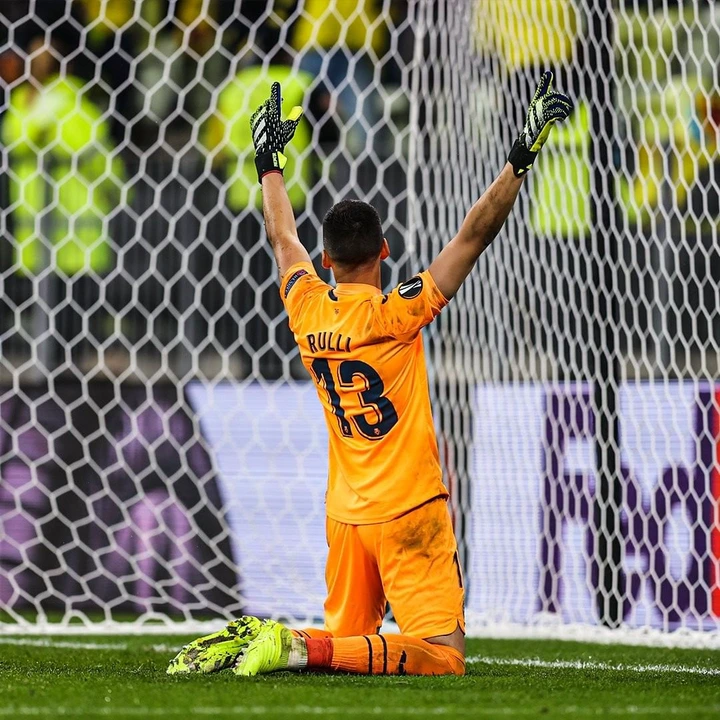 Villareal coach Unai Emery set anew landmark for the most UEFA cup/ UEFA Europa league titles as a coach having four in Italy.
Villareal become the 29th team to win UEFA Europa League cup . Though as a team , it was their first major European trophy in history of football.