"I am 30years and I have never been into a relationship." Maria episode actress reveals.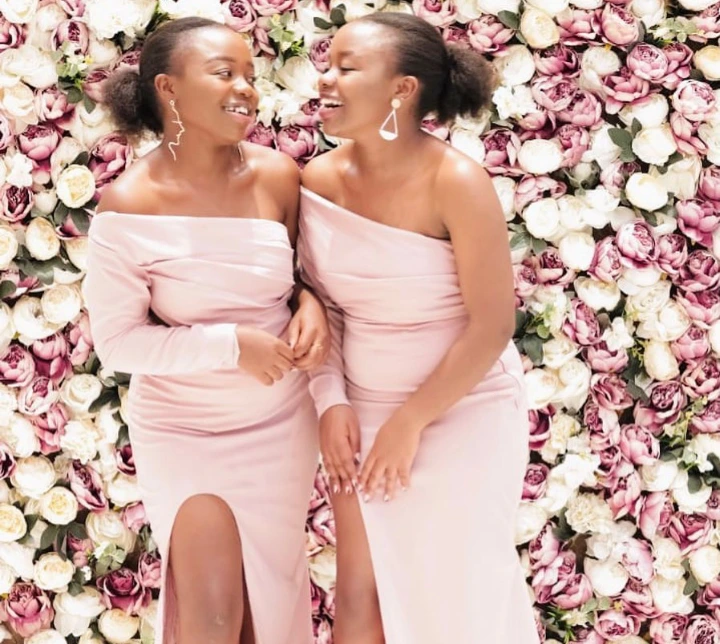 We all remember the famous Linda Alexette and her twin sister Belinda from the popular television drama series aired on Citizen Television. In that column, Linda was nominated for Tobi and Belinda for Kobi. The two sisters are very similar.
On her Instagram story, Tobi posted a question asking people to ask her questions that were of interest to them. This has led some people to ask very deep questions about his life. He answered them without fail. Here are a few.
When asked how old he was, he replied that he was now 30 years old.
He was also asked the last time he was in a relationship. In his reply, he revealed that he had never been in a relationship.
Tobi also revealed that he is currently not doing anything after the end of the period. He is just asleep and waking up.
Some wanted to know the last time he was in school. He said he was in school in 2019.
Linda also gave air that she was not. It's just a show.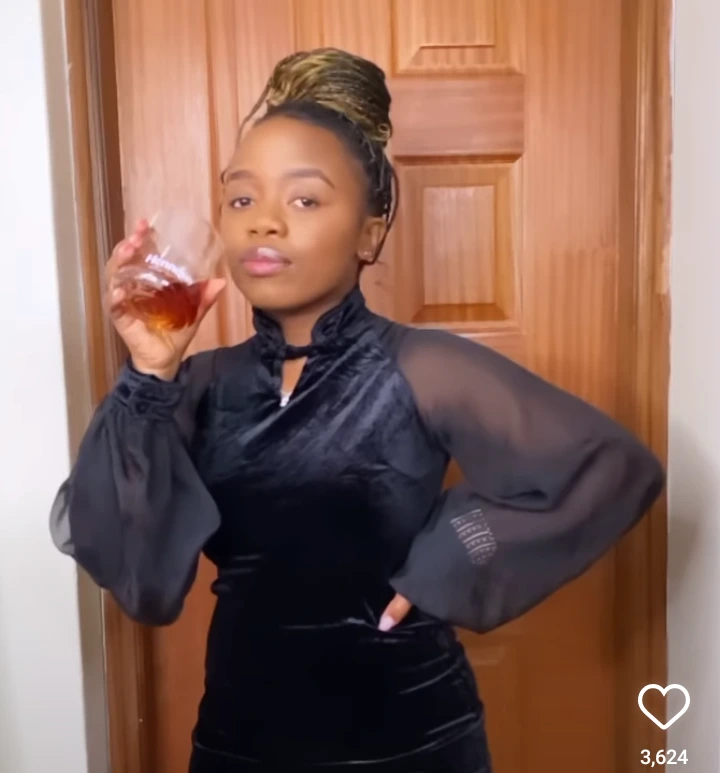 Je! What is your opinion on this issue? Please share with us in the comments section below.
@sambazanews.com