India PM moves on with expensive home construction midst high Covid cases in his country.[Inhumane]
Covid-19 has killed so many in different countries. India is still recording high cases of Covid and thousands of deaths are recorded daily. The country had even sought help in other countries.
As Covid batters his nation, India Prime Minister moves ahead with expensive construction project – including new home for country's leaders.
According to the sources , the Prime Minister is proceeding with building the parliament. It has been revealed that the project will use billions of money.
The decision to continue with the project in the capital, New Delhi has infuriated the public and opposition leaders. They have pointed the action as a misplaced priorities pouring millions into construction when the public is struggling with health crisis.
The construction is set to use 1.8 billion for parliamentary revamp. The justification of continuing with the project is seemingly because 10,000 people will get job opportunities.
Is this really humanity? how will people take advantage of the opportunity if they are dying due to lack of oxygen? how will Indians work while being in ICU? Just my thoughts. What's your?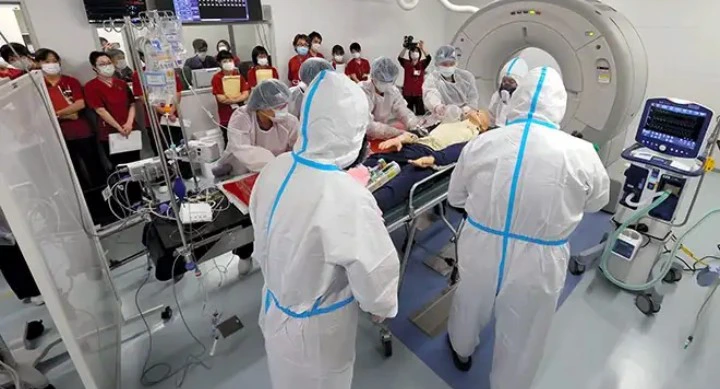 Drop your thoughts on the comment section that is at the bottom of the page. Thank you.
@sambazanews.com