Israel help HAMA's leader relative who they accused of fueling the conflicts.
The entire world was in shock after the decades-old conflict between Israel and Palestine's war resurfaced. However after intervention from UN and US president Joe Biden the two agreed to a truce and declared to ceasefire.
The two major sides in the short war that claimed lives and destroyed properties worth billions comprised Israel Defense Force [IDF] and Hamas Military Groups.
However, new reports have emerged that Israel has given humanitarian aid to the relative of the most feared Hama's leader, Ismail Haniyeh. Haniyeh had allegedly been accused by Israel of fueling the conflict.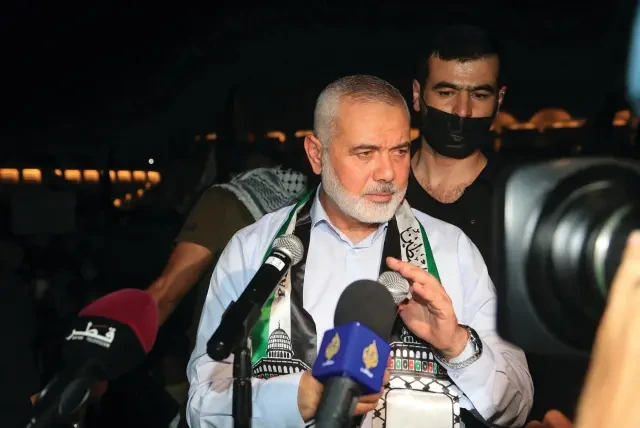 His relative helped by Israel is 17-years old niece.
The girl has been receiving treatment at Ichilov Hospital in the capital city of Israel , Tel Aviv. She was undergoing bone barrow transplant after being sick for a long time. According to the doctors, she was undergoing treatment even when the wars were on.
Doctors had taken an oath to treat every sick human being without any regard to race, religion or nationality. This is why probably the Israel doctors tried as much as possible to treat the relative of their worst enemy.
One of high ranking politician used this example of humanitarian aid to urge Palestine to reciprocate the good deed.
" The Israel government performing humanitarian acts to our greatest enemies , who kidnap our soldiers and civilians , must be in exchange of returning Israel citizens," Religious Zionist party MK Orit Struck said.
This comes at a time when Hama's are yet to return the two bodies of Israel soldiers who died during the war. The return of the IDF bodies, Oron Shaul and Hadar Goldin has been part of the ceasefire agreement.
@sambazanews.com
follow on Instagram @ ms_sambaza