Italy paying people Kshs 3.3M to move to it's unpopulated villages.
-According to reports, the province of Calabria in Italy plans to offer up to $ 33,000 to people who want to relocate to "its sleeping villages".
-The money will be refunded for a period of 3 years from arrival.
-Interested people can register to move from a website designated by the regional management.
The Calabria region of Italy is ready to give citizens of the world a chance to stay in their slums and pay them in the process. Those who want to join as indicated by CNN will be eligible to be paid up to $ 33,000 = KES 3,308,570.43. The money involved will be refunded for a period of 3 years from the date of entry.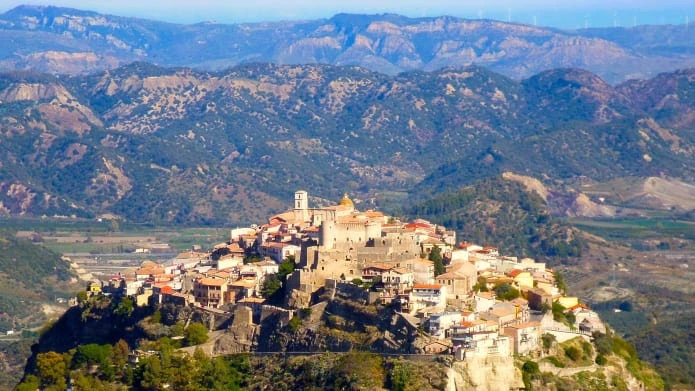 Many villages of Calabria's "sleepy" have a population of less than 2,000 and reports indicate that the population has declined rapidly. Calabrian authorities have taken steps to prevent this from happening.
Speaking to CNN, Gianluca Galo, a regional consultant in Calabria, explained that the so-called "Active Residence Income," would include a monthly allowance from KES 90,000 to KES 113,000 for two to three years. Another option would be a one-time funding aimed at opening a business in the region.
However, money is not given away for free. There are fish. First, successful applicants will need to move to Calabria within 90 days of their confirmation. In addition, new residents must take the initiative to set up a business in the villages where they will be staying, either from the beginning or take pre-existing offers.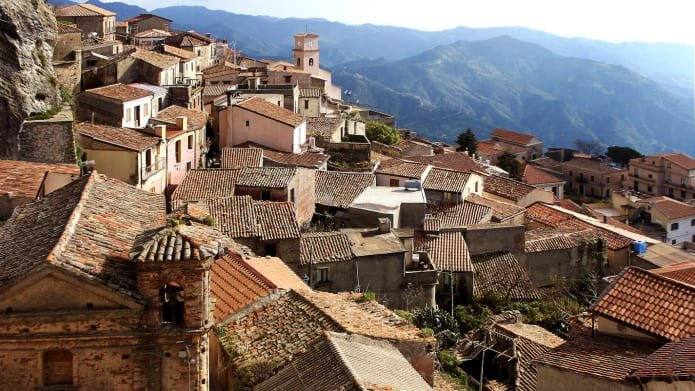 Many villages in the region are also very beautiful. From the small and beautiful cities of Civita, Aieta, Bova to the mountains of Caccuri, this is just an eye-opener with painful eyes. Here is a summary of the beautiful landscapes offered by the villages.
According to Calabrian authorities, the plan aims to make the region more attractive to work and encourage millennials and young people to join its declining numbers. It will also help boost the region's economy and revive its almost "dead" villages.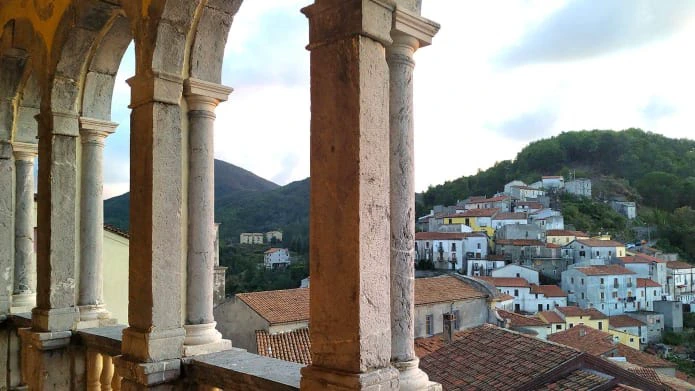 For those who would like to get a chance to move abroad, this is a chance in life. Paid in the process is also more than just icing on the cake. Good luck to those who apply.
sambazanews@gmail.com