Jimal and Amber Ray banned from posting on Instagram.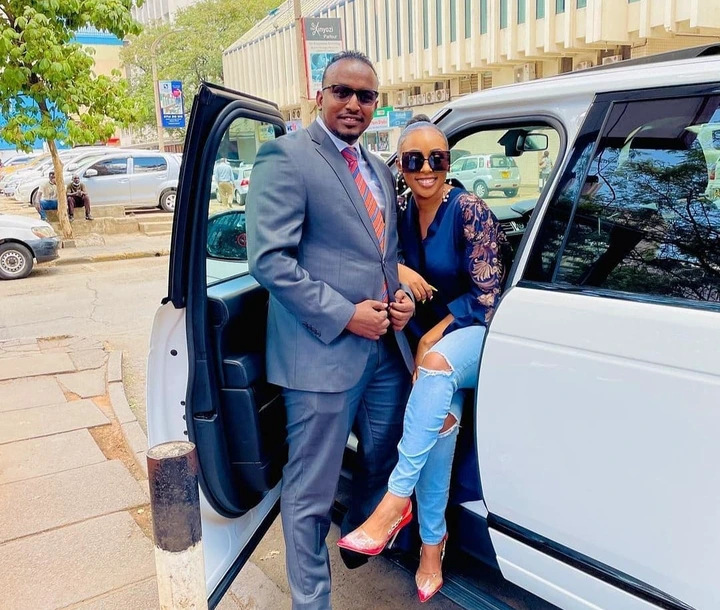 July has been a very busy month when it comes to drama between celebrity Amber Ray, ex-husband Jimal Rohosafi and Jimal's first wife, Amira. Drama was everywhere especially on social media platforms.
Obviously, Amira did not want Jimal to marry Amber Ray as a second wife, but they went on to establish a relationship and rumors say they were married. This leads to a lot of social media drama, and abuse from all women leaving Jimal in a dangerous situation.
Finally, Jimal Rohosafi and Amber Ray have divorced, which is why there is so much calm these days. The two photos were deleted from social media to confirm the split.
Sadly, Instagram had something to do with them. Jimal Rohosafi and Amber Ray were not allowed to post content on their Instagram pages. They posted a message they received from Instagram.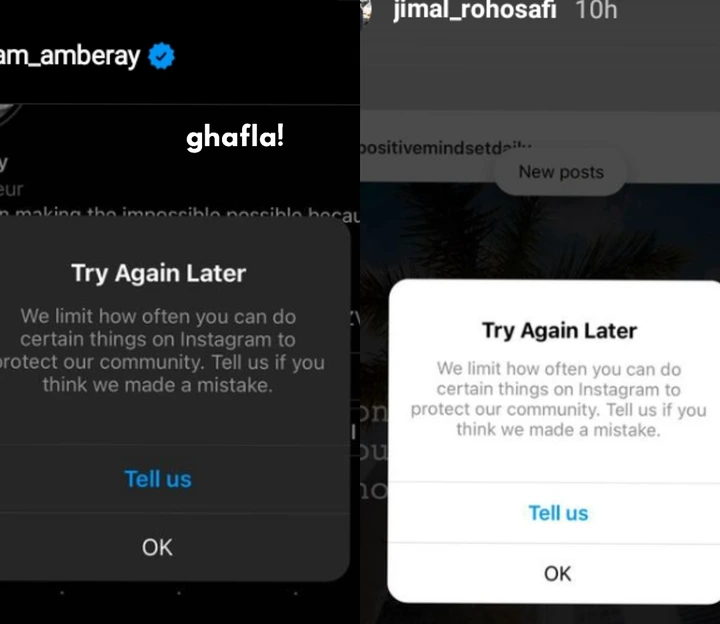 It looks like Instagram is already missing from the relationship.