Kenyan born Judge appointed at Canadian supreme court.
The Canadian Prime Minister made an announcement last night that lest the black people in Canada so happy. The appointment was also historic which since it was for the first time a non-white appointment in Canada which left alot of praises.
Mohamud Jamal , a Kenyan born Canadian citizen was appointed as Canadian judge o Supreme court yesterday night. Jamal roots originated in India but ended up as a immigrant in Canada where hewent to top universities until he was a lawyer.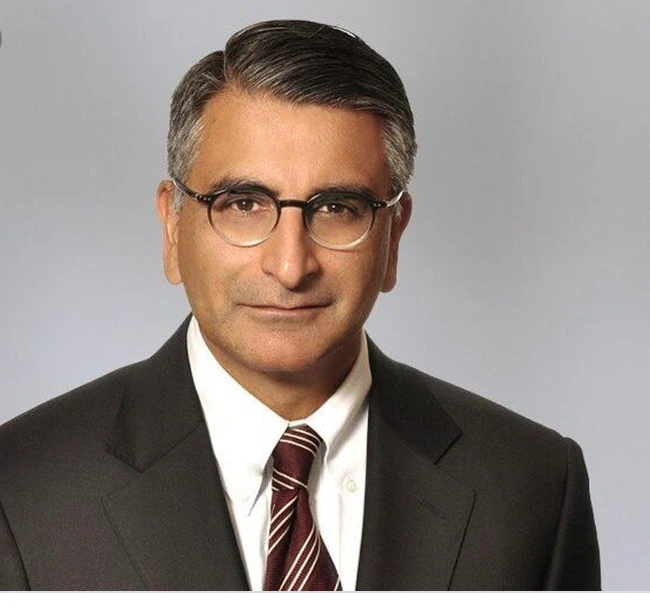 The Muslim lawyer has a good academic record from the famous McGill law and Yale University. Jamal has been receiving congratulatory message from very different people.
From us Sambazanews congratulations to him.
@sambazanews