Kenyan who went to seek medical help in India robbed and killed brutally.
So many Kenyans always have hope that went they travel to India they will come back to the country safe and healthy. Unfortunately Halima Jama who went to India for specialized treatment, was robbed by a taxi driver and in the process killed.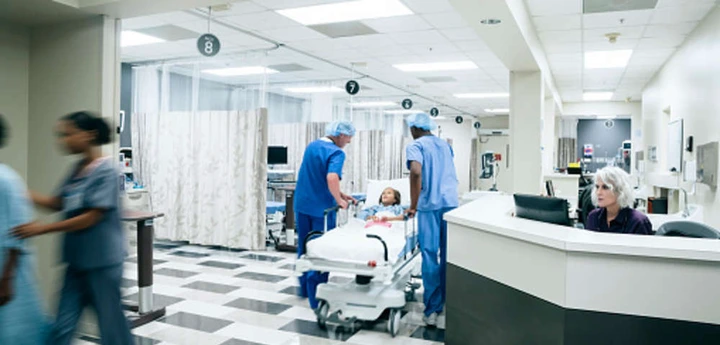 According to her daughter, the body of Jama was dumped in a seedy suburb of New Delhi known as Mahipalpur. Most of his valuables were stolen except his phone and his skull torn broken into two.
Jama who was aged 51, had gone to India in April following a heart complication that required special treatment. He was booked for treatment at Maxi super specialty hospital in Delhi but he became a diabetic in the process of treatment. This led to extension of his stay in India.
Jama had difficulties in communicating with his family. His flight back to Kenya was cancelled twice due to Kenya ban transport due to high Covid cases in India.
On the fateful day of his death, he was travelling home via Somalia but he was denied passage as he did not have a Somalia passport. On his way back to the hotel, Jama called his daughter Halima who lives in Germany to highlight his plight. But the call was to be his last conversation as shortly after the taxi driver colluded with two other robbers and robbed Jama later killing him.
The Indian authorities said that Jama was found unconscious outside the Century Hotel and was rushed to hospital but upon arrival, he was proclaimed dead.
The family says the India authorities are trying to cover up rather than help them,
"I spoke to the embassy and it's unfortunate that no one from there has gone to check or find out what happened to our beloved brother. While police are trying to cover up." said Jama's brother.
Three suspects have been arrested and are in police custody helping in investigations.
"The victim's cellphone and CCTV footage has helped the police to arrest three suspects. Virender Singh, taxi driver and Mr. Dilbagh. There are no attempts to cover-up as claimed. We know the suspects dumped the body at a hotel near Delhi airport after robbing him all his belongings, save his phone, for fear of being tracked." said New Delhi deputy commissioner of police.
Meanwhile, the Kenyan Embassy in India has issued a statement on the matter indicating that an agreement had been reached with the family because o the prevailing restrictions.
Jama will be buried on Friday, 21 May 2021 in New Delhi.
@sambazanews.com
follow on Instagram @ ms_sambaza