Kuresoi MP caught on camera feeding school children breads like dogs on ground.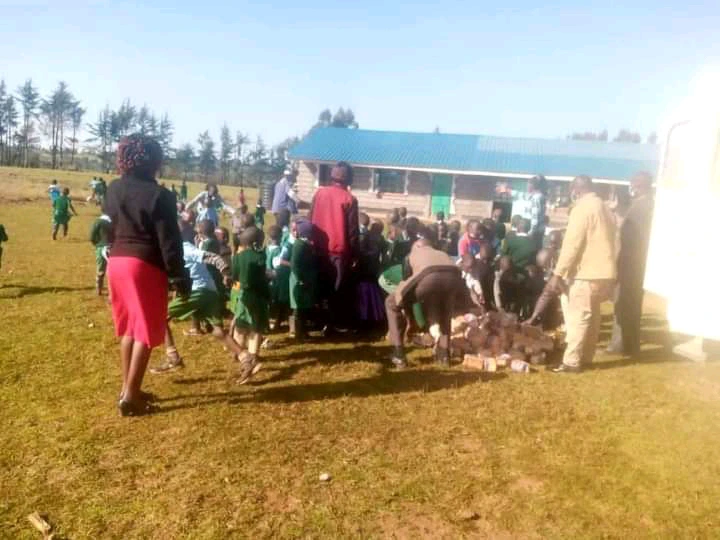 Kuresoi MP Moses Cheboi man who is alleged to be behind the school donation of bread , a picture that has gone viral.
According to the reports , the breads are seen being thrown on the ground where the school chikdren are feeding from.
Robert Alai who have posted these photos claims the school is in Moses constituency and children are being feed like dogs.
"Kuresoi MP Moses Cheboi you are fond of doing this to children in your constituency. These children are not dogs . You probably treat dogs better . Don't do this. Why pour food on the ground like dog? Teachers must resist such." He posted.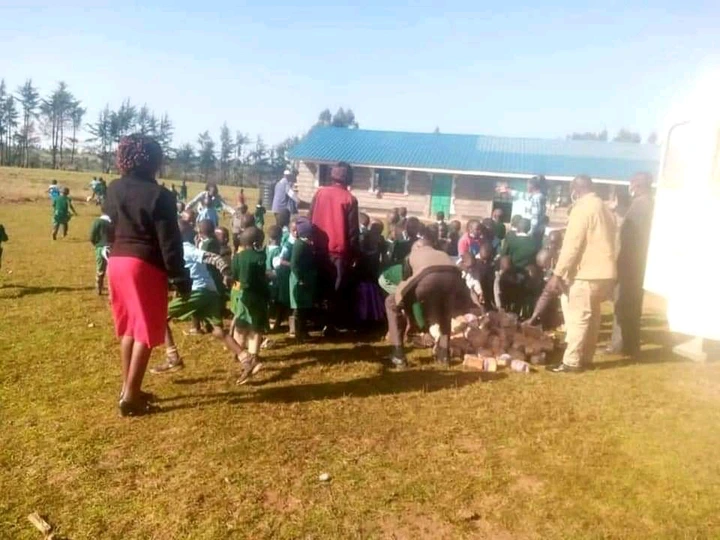 These has really caused mixed reactions online as so many Netizens have come out to criticize such acts.