Man pleaded guilty of having sex in broad daylight at Uhuru Park.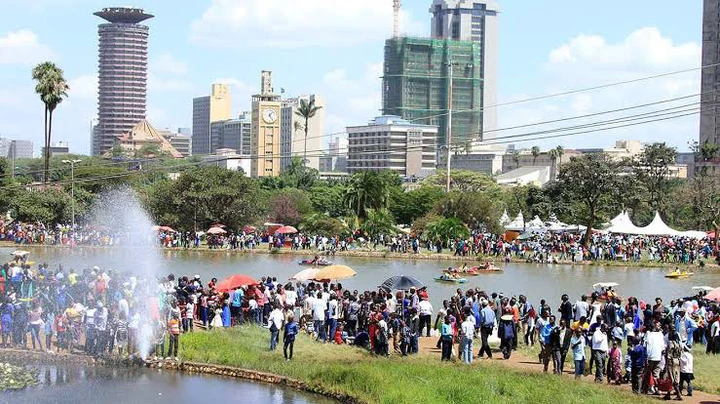 The city's chief judiciary struck a man of Nairobi for a little fine after asking the guilt of entering the Liberty Act for a great day.
The Roseline's accusation accused Mr. Maina Kanara against breaking the county laws to share sex in public places and judge him for good sh.1500.
K24 TV reports that he apologized and said that he will no longer come back.
Mr. Maina was arrested during the weekend and the police who deal with the garden with her boyfriend Mrs. Joyce Wanjiku.
They were released on Ksh. 500 but his colleague was not found in court today welcomes Manhone.
Mrs. Wanjiku is more dangerous than one month in prison and a fine of more than two thousand; Participate in the legislative place and not appear before the court.
This is just a case of the story near Independence Park where Kenyans who do not want to pay the attendance fee do not exist.
Kenyans generally do not raise any bell or concern because of the spirit of their own business.
Was the judge very good for this hand?
sambazanews@gmail.com