Joy for Students about milk return in schools.
For a long time, many children suffered from hunger at school because of the lack of food at home. It prevented the educational dreams of these children.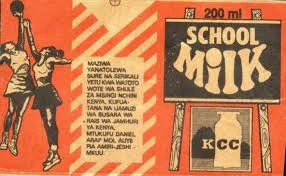 The Covid-19 epidemic has plagued many families. Financial constraints have forced some schools to provide food for young students. This encouraged students who made sure to go to school every day.
During the reign of the late President Moi, primary school firewood was dumped by students twice a week. Even non-beginners went to school. Fortunately, the return of school milk is here for students. Digital News Digital has revealed that the bill is already before the Senate and was presented first and is now awaiting a second reading. Once the bill is passed, the government will be obliged to provide school milk to millions of public primary schools. of Education whose comments were invited from the public between May 13 and May 28. This will probably see public primary schools flooded with students.