Man behind trending 'nitakufinyaa' request for financial aid claims to be broke.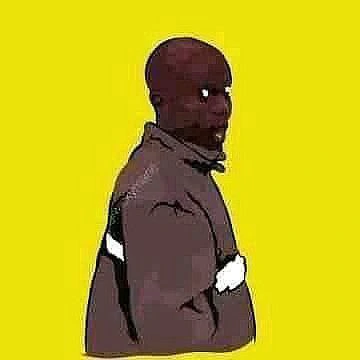 The phrase "I'll squeeze you" has become popular in recent days, with Kenyans using it to express their feelings.
A video of the man's virus was aired on K24 digital television a few years ago while the man from Nairobi's Njenga suburbs was playing.
The real man behind the well-known meme is known as Charles Musyoka, who works as a boda boda bike.
According to reliable sources, Charles Musyoka has applied for financial assistance as he claims he is struggling to make money due to the Covid-19 situation.
He was quoted as saying, "Natrend everywhere unless I suffer I have nothing. I ask Kenyans to help me.
("I am popular everywhere but I am suffering from poverty. I ask Kenyans to support me.")
This is one of the real cases that needs help to help a Kenyan get back on his feet.