Rachael Shebesh reveals that Kidero paid 30 million for slapping her.
According to an interview on Ghetto Radio, Ms. Shebesh revealed that she settled her case with Kidero out of court. She revealed that Kidero gave in to her commands of being compensated with 30 million.
The incident took place in 2013 six months after he was sown as Nairobi governor.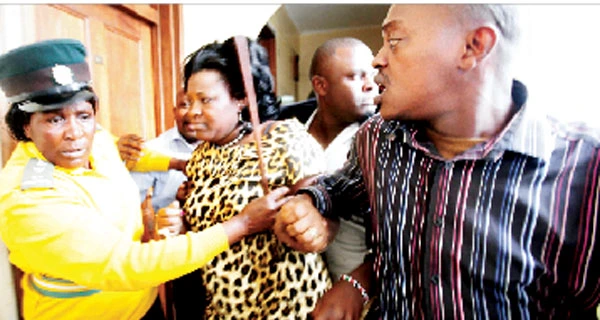 Shebesh had stormed the governor's office to talk of plight of Nairobi workers. The two had a conversation as captured outside office which went Hawaii that Kidero lost it and slapped Shebesh.
Shebesh said she had inhaled teargas and all but she had neve been slapped by a man.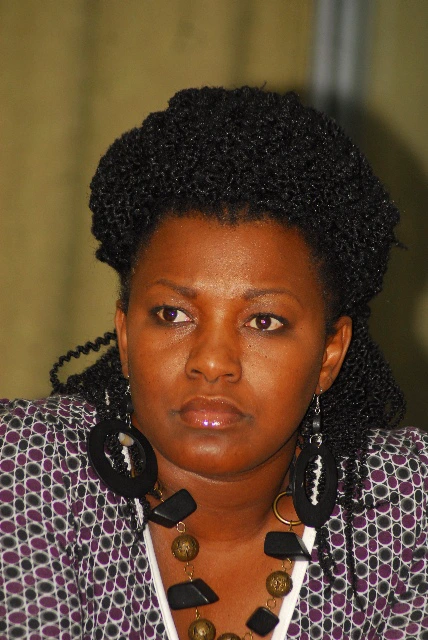 However, Ms. Shebesh cleared that in the country y any case a man slaps a woman there is a huge amount he will pay as compensation.
"I did not come out of the situation empty handed. Dr. Kidero paid so much money that he will not repeat the same mistake again. To slap a woman in this country nowadays , there is a precedent that I don't know whether people have money for compensation. He paid almost 30 million." Shebesh stated.
Shebesh said that the mistake Kidero had was to slap a woman and think that he would walk away with it.
"If I didn't go strong on Kidero I would have opened another floodgate of every other woman vying for a set being treated the same way." She added.
It was however a happy ending for the woman representative.
@sambazanews
follow on Instagram @ms_sambaza