Scared Palestinian girl writes her will if she dies in midst of the Israel crisis.
The wars between Israel and Palestine does not seem to end anytime soon. This is what is going on in Israel;Horror as Gaza is under attack. – sambazanews
Due to the fear of what is going on, as many are left lifeless and homeless from the crisis a girl decided to write a letter to her mother.
According to a popular Islamic Sheikh Dr, Muhammad Salah on his Facebook page, the Palestinian girl wrote a heartbreaking letter to her mother.
The girl wrote that in they die , they should be buried in the same grave with her mother. This is in order to stay with her mother forever, as she said. She also requested her mother to be dressed in her new EID clothes which she is yet to wear,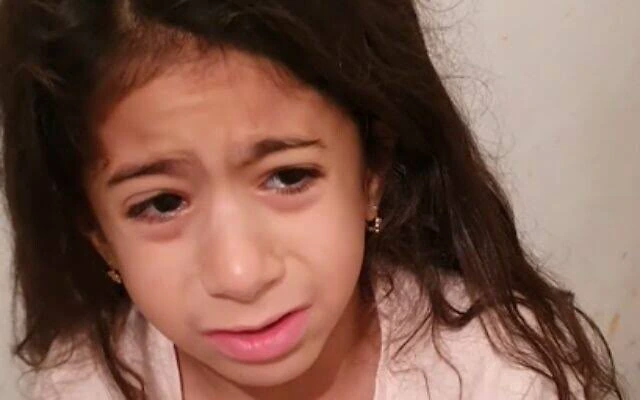 The letter read," My dear mother, I am very scared. If we martyred put us in the same grave with each other, so I can stay with you forever. Make them dress in my new Eid clothes because I didn't get to wear them. Your daughter Ziena."
We can say a prayer for our brothers and sisters in Israel/Palestines.
@sambazanews.com
follow on Instagram@ms_sambaza