Shocking details emerge as prime suspect in murder of NLC official Jennifer arrested.
Worrying details have emerged from the DCI showing how the prime suspect in the gruesome murder of Jennifer Wambua a national land commission official.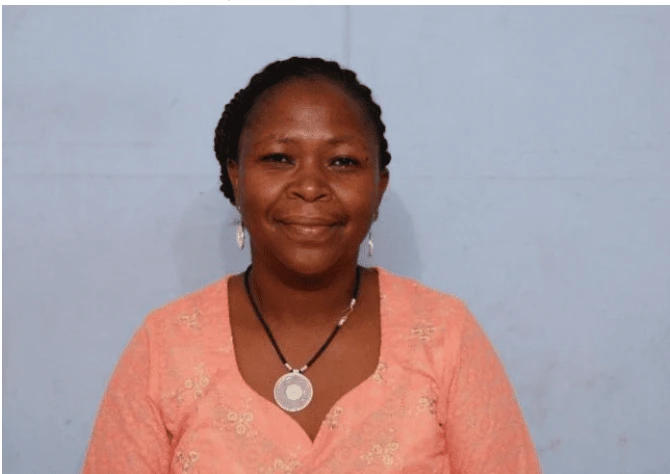 The suspect identified as Peter Mwangi better known as Ole Sankale was positively identified as the person who was at the crime according to the reports of the DCI.
Also an eye witness confessed to have seen Peter with Jennifer just before she disappeared and found dead.
"Following a forensic and intelligence – led investigations DCI detectives established that the suspect Peter Mwangi had indeed interacted with the deceased at the location where the body was later dumped." Read DCI reports.
Further investigations have revealed that the suspect is not a first time offender and has previously served a jail time for various criminal charges. He has faced charges of robbery and sexual abuse in his past.
More shocking details is that, he was sentenced to death in 2003 only for him to find his way out mysteriously.
" In 1996, he was charged with stealing and was further charged three times with offences of robbery with violence and rape. In January 15,2003, he was convicted and sentenced to death at Senior Residents' Magistrate court," said DCI.
The big question here is how he managed to escape from the conviction of the court?
@sambazanews.com