"Ulikula pesa ya P2 , nikituma child support unaenda kuparty nazo," ex-boyfriend narrates.
From YouTube source, a man in his mid-twenties named Elly angrily exposes his ex-girlfriend Sophy. The two have already parted ways but Elly decided to be an active dad and cheap in child upkeep and always there to listen to her.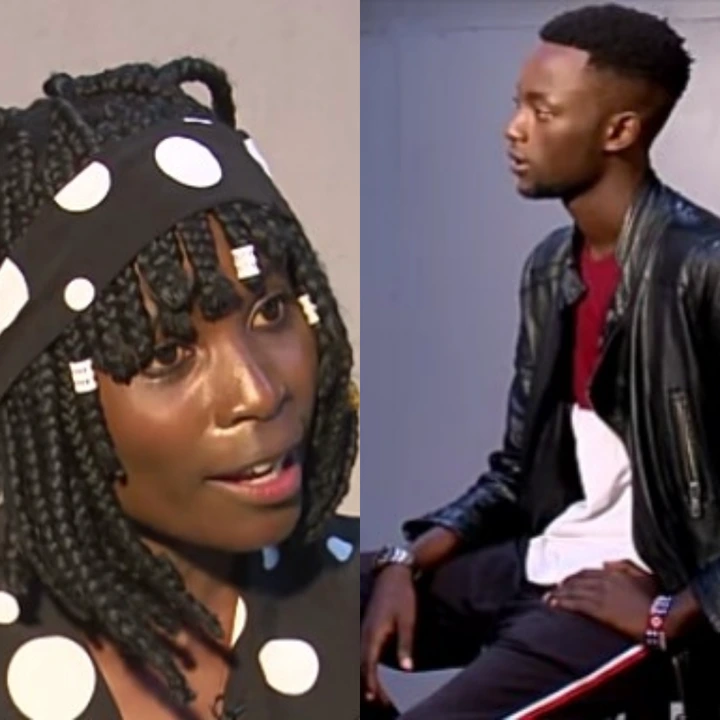 According to Elly he is surprised to hear Sophy complaining that he doesn't send her enough money for child upkeep. Sophy refers the money as shillingi mbili.
Elly cleared that he sends her 20,000 Kenyan Shillings for upkeep. He added that the girlfriend refused to take the pills after the act though he even sent her two thousand shillings for the pills.
Elly added that he doesn't understand how Sophy complains that the money is not enough ands he sees her posting photos and videos of her partying with money for child upkeep.
What was even more disappointing was that even the child does not have his name. Furthermore, She visits her male friend and even share a bed with him.
Here is a link to the video;
What your views on this? Drop it at the comment section that is at the bottom of the page.
@sambazanews.com
follow me on Instagram @ms_sambaza.