Mother and Daughter arrested with Lethal Weapons.
Police have arrested two women in Dagorreti who are in possession of lethal weapons. These two women are US residents since they have dual citizenship.
The firearms collected were an M4 Sniper riffle, 4 pistols and an automatic submachine gun. Therefore the anti-terrorist unit has taken the two women for more investigation.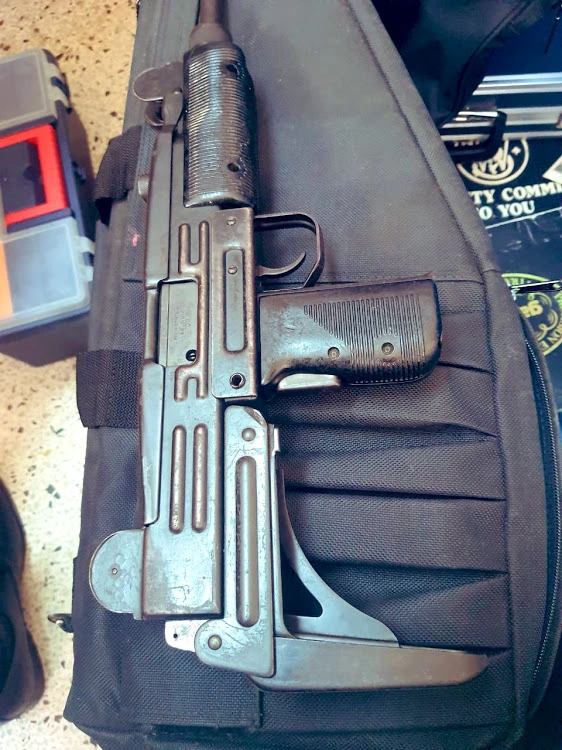 It is still unclear what were the intensions of the two and its suspected that the firearms were brought into the country illegally.
." The two are to be taken to court on Thursday as investigations continues," Says head of ATPU.
@SAMBAZANEWS.COM