"Wasafi's are Satan agents," Barakah reveals.
Mellow voice Tanzanian artist Baraka the Prince has ignited fire after coming out with a revelation. He urges Tanzanian to be very careful and open their eyes wide when it comes to Wasafi's.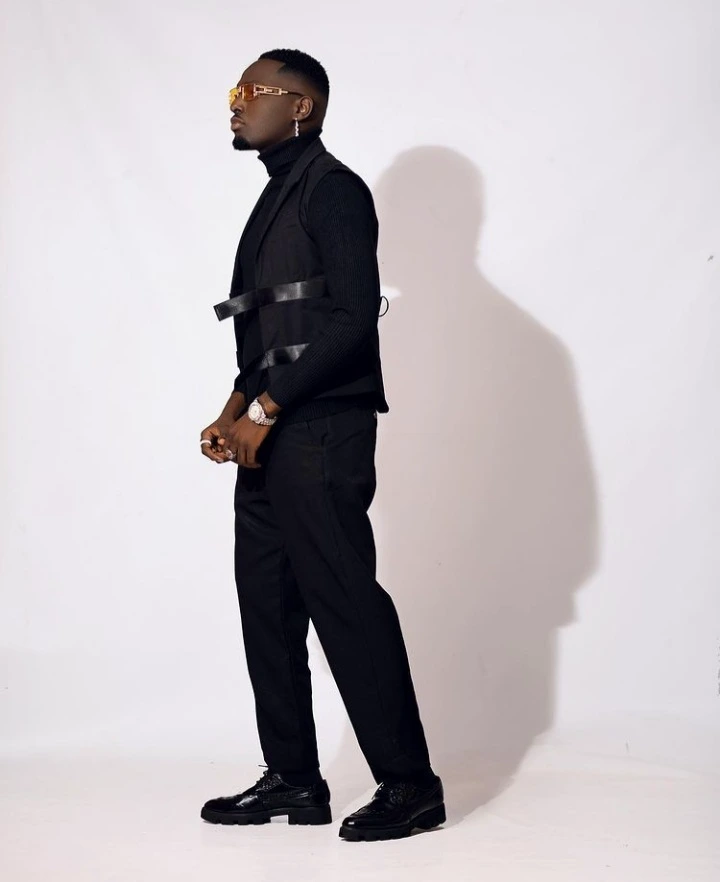 Wasafi is one of the best crew with top performing Bongo artist one of them being Diamond Platnumz.
Baraka has agreed agreed that the relationship between Diamond and his mother Mama Dangote is amazing but they need to learn on humanity.
He has also stated that so much today's fantasy has prevented so many from seeing the truth and asked netizens to view this matter with much wisdom.
"I say Tanzanian brothers let us put aside today's fanatics and use wisdom and humanity and wisdom. This Mama Dangote and Diamond is an amazing mother I have seen in the world." He added ," These WCB _Wasafi are Satan agents . Trust me guys there is a day you will come to tell me."
Barakah has also gone ahead to request netizens to rebuke the star Diamond and stop soothing him for with such acts it encourages him to do more evil.
"If we will not come out to rebuke these super star Diamond and you continue to soothe him like and continue to treat him like the last egg inside he will cause a lot of chaos in this nation.
Barakah has also cleared that he is not after fame for he knows very well the consequences of such revelations claiming that Shakilla was jailed for 15 years for trying to say the same exact words he has stated.
Furthermore, he stated that Diamond together with his mother are just hiding their actions behind the name of Allah. He reminded Congo Citizens of a case of one of the child who was a victim of Diamond.
He has also stated that he will be coming back with more stories to compliment his words.
Sambazanews will keep you informed on more. Stay tuned.
@sambazanews.com
follow on Instagram @ms_sambaza