Vasha weekend ended in tears after 'subaru boys' allegedly left their ladies stranded.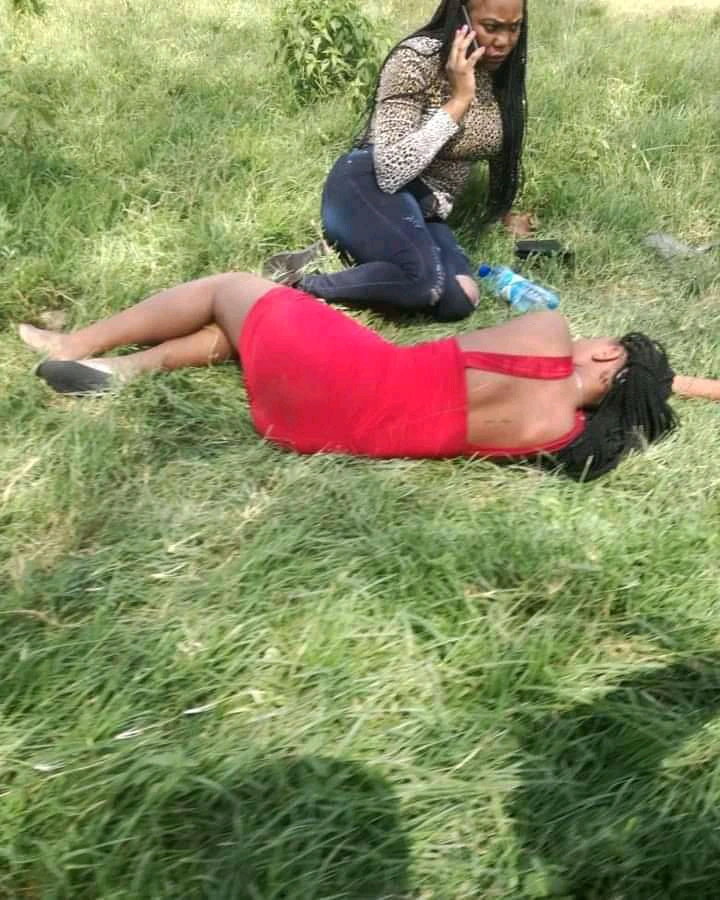 In the past week, Naivasha has been circulating on social media when people came in. This happened in preparation for the Safari Rally which was supposed to start in Naivasha last Friday. We got a lot of excitement when the owners of the Subaru, believed to be the drivers of fast cars, shook the place.
At the time, most of them took women so they could have a good time together. There are those who took their wives and spiritual spouses while others chose beautiful women from the streets. However, this is a journey that has been crazy as new information reveals that women have been dumped.
At present, we have more than 44 women who were sent to Naivasha by their male friends who have now abandoned them. Many of them are asking the Nakuru County government to intervene and help them return home.
@sambazanews.com